Black Seed Natural Oil
Availability:
192 in stock
Compare
Black Seed Natural Oil
Description
Description
Natural multipurpose protective oil for youthful and vibrant appearance + A grade frizz fighter and for strong hair.
WHAT DOES IT DO?
Hydrates Skin | Fights Acne | Diminishes Fine Lines  | Fades Dark Spots | Reverses Hair Damage
WHAT IS IT FOR? 
Face | Hair
SKINCARE TYPE: Normal, Dry, and Oily
FORMULATION: 100% Natural | Cold Pressed Extra Virgin Oil
Cold-press extraction does not involve heat or chemical extraction and is environmentally friendly.
Free from chemicals, parabens, and petrochemicals.
WHAT'S IN IT?
Premium Cold-Pressed Black Seed Oil (Nigella Sativa).
UV protective packaging glass bottle with dropper.
HOW TO USE
Face: Apply a few drops as a face or body oil.
Hair: Apply to hair as a natural intense moisturizer or massage it into the scalp as a pre-shampoo treatment.
Caution: Some people may be allergic to natural ingredients. Discontinue if irritation occurs.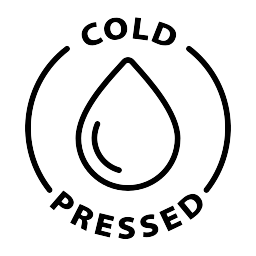 100% Cold Pressed
Vegan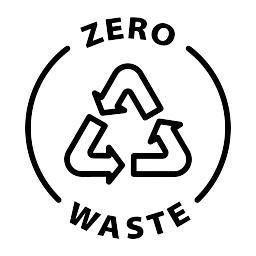 Zero Waste
Moisturizing
Anti-Wrinkle
Scalp Protection