Cucumber Seed Natural Oil
Availability:
192 in stock
Compare
Cucumber Seed Natural Oil
Description
Description
Natural multipurpose oil with Vitamin E reduces wrinkles, inflammation + lightened sunspots.
WHAT DOES IT DO?
 Hydrates Skin| Diminishes Signs of Aging | Promotes Cell Regeneration | Protects from Free Radical

WHAT IS IT FOR? 
Face | Hair 
SKINCARE TYPE: Normal, Dry, and Oily 
FORMULATION: 100% Natural | Cold Pressed Extra Virgin Oil
Cold-press extraction does not involve heat or chemical extraction and is environmentally friendly.
Free from chemicals, parabens, and petrochemicals.
WHAT'S IN IT?
Premium Cold Pressed Cucumber Seed Oil (Cucumis Sativus).
HOW TO USE?
Face:  Apply day and night to clean, damp skin as a face oil or as a moisturizer. 
Body: Use it as a moisturizer on your body, hands, feet, and cuticles. 
Hair: You can add the oil to your shampoo and conditioner.
Caution: Some people may be allergic to natural ingredients. Discontinue if irritation occurs.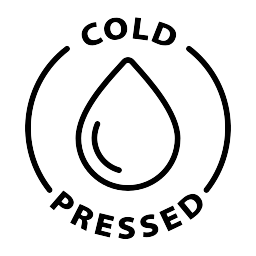 100% Cold Pressed
Vegan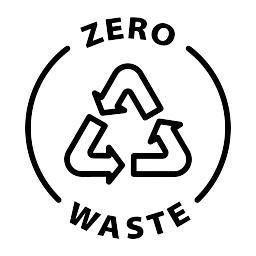 Zero Waste
Antioxidant Protection
Treats Damaged Scalp

Healing