Pomegranate Natural Oil
Availability:
192 in stock
Compare
Pomegranate Natural Oil
Description
Description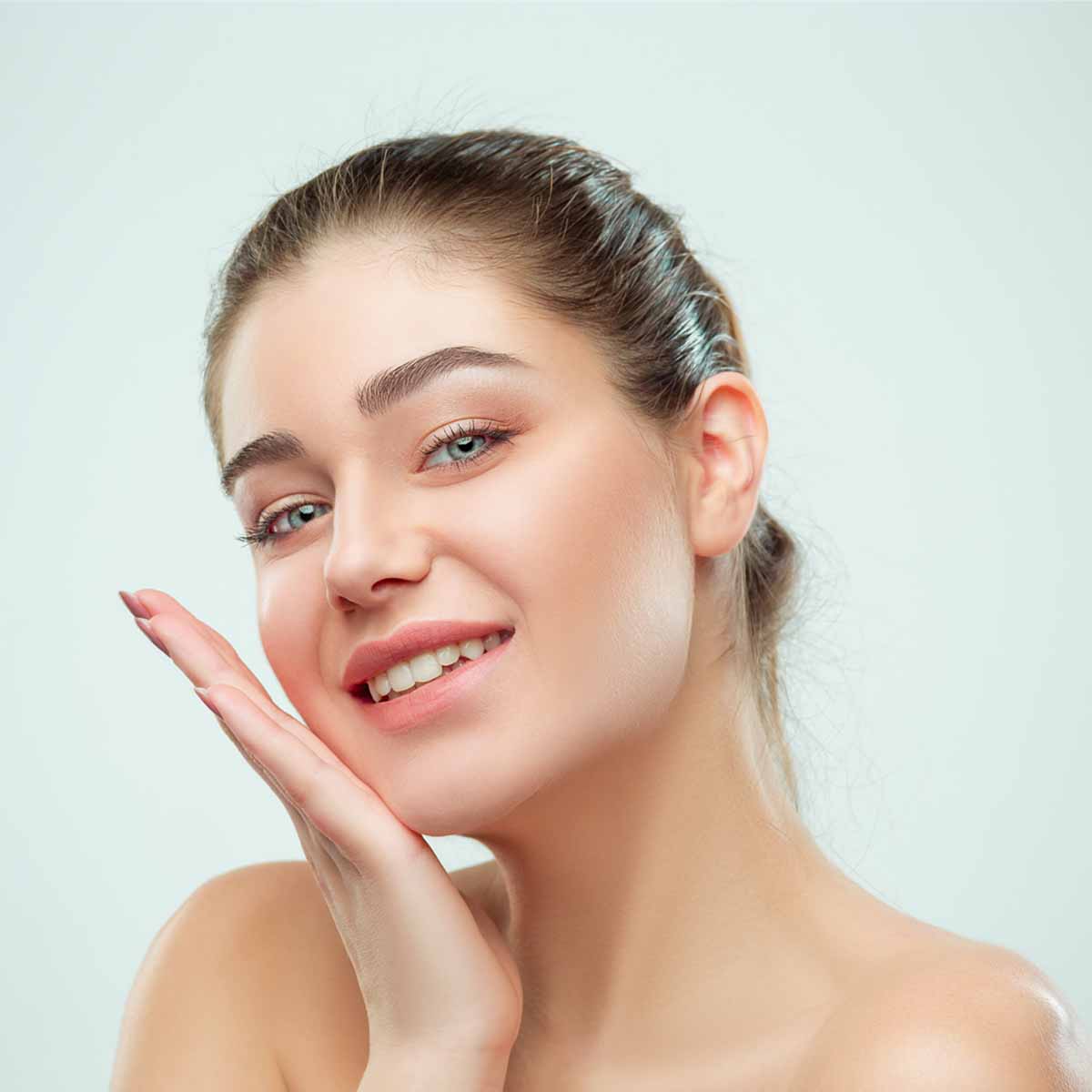 Natural multipurpose oil for hydrated & glowing skin + hair growth.
WHAT DOES IT DO?
Regenerates Skin | Decreases Wrinkles | Reduce Dark Spots | Promotes Hair Growth | Balances Scalp PH
WHAT IS IT FOR? 
Face | Lips | Hair
SKINCARE TYPE: Normal, Dry, and Oily 
FORMULATION: 100% Natural | Cold Pressed Extra Virgin Oil
Cold-press extraction does not involve heat or chemical extraction and is environmentally friendly.
Free from chemicals, parabens, and petrochemicals.
WHAT'S IN IT?
Premium Cold Pressed Pomegranate Oil (Punica Granatum).
UV protective packaging glass bottle with dropper.
HOW TO USE
 Face: Apply on face and lightly massage it.
 Hair: Apply to hair as a natural intense moisturizer or massage into the scalp as a pre-shampoo treatment.
Caution: Some people may be allergic to natural ingredients. Discontinue if irritation occurs.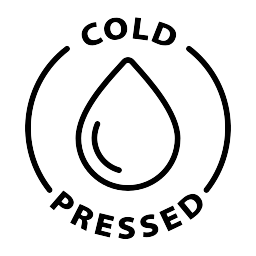 100% Cold Pressed
Vegan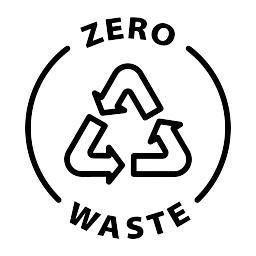 Zero Waste
Scalp Protection
Reduces Dark Spots
Antioxidant Protection